Hi Stampers,
I have still been stamping! I just don't seem to take the time to update the blog! I will try and be better!
I was very thrilled to learn that Julee Tillman is back to sharing a Mojo Sketch every two weeks. These sketches are instrumental in helping me feel creative.
This week I took inspiration from www.Pattystamps.com for the rainbow pad butterflies and paired them with the Mojo Sketch.
Using the blank Rainbow Spectrum pad opens up a world of possibilities and it is wonderful Stampin' UP! carries this tool. I hadn't inked mine up yet and finally seized the  opportunity to have Monarch butterflies forever! It was so easy!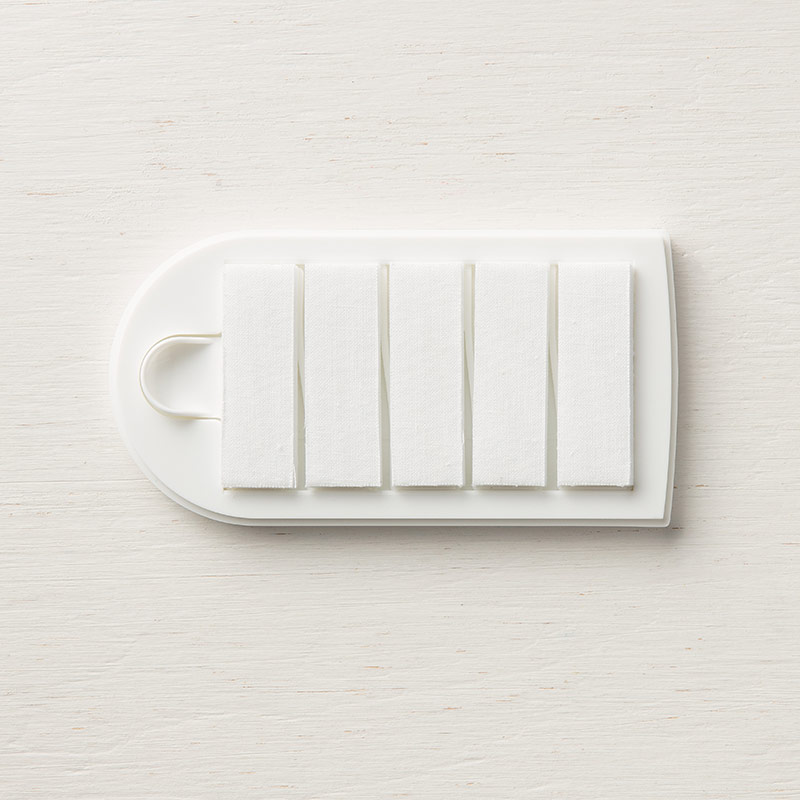 You can find this pad on page 202 of the 2018-2019 Annual Catalog. I followed Patty Bennett and did Poppy Parade, Calyso Coral, Daffodil Delight, Pumpkin Pie and Real Red refills to ink the pads. This Pad stores it self apart to prevent ink bleeding but is pushed together to create a inking surface. I labeled the front of the paid and the insides with "keys'" so I knew what was what.
I also chose to use the FREE Botanical Butterfly Designer Paper being offered through Saleabration! This paper has a colorful side and an all black and white side! It makes for easy pairing of patterns this way! Just remember to mix small, medium and large scale patterns together.